FAA Certified & Insured pilots
We're Certified by the Federal Aviation Administration and fully insured to ensure safe and legal flight operations.
Same day quote
We don't keep you in suspense. We'll build a personalized quote with clear pricing and project plan and get it to you the same day of your inquiry.
A Simple process
We keep it simple. No confusing workflows. We send an agreement and schedule your project. Once completed you receive deliverables within 1-2 days*.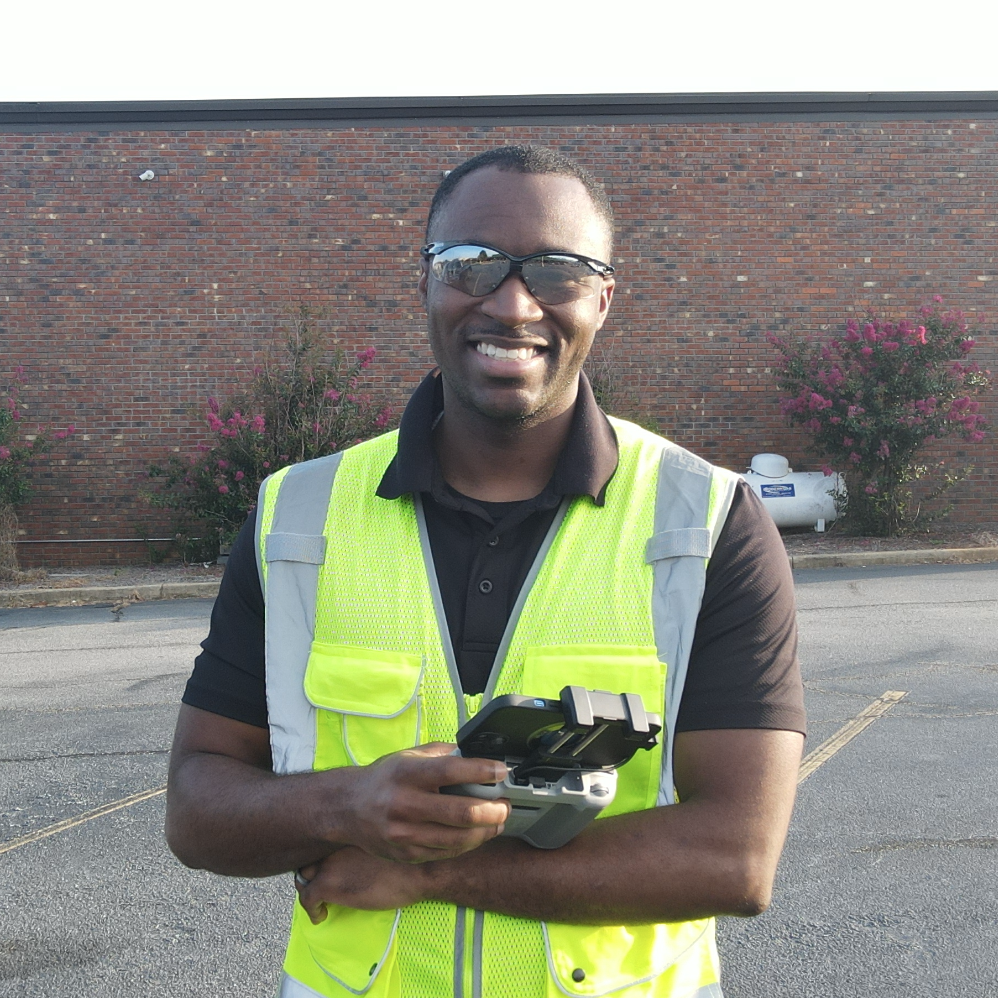 Frequently Asked Questions
When will my project be scheduled?

We do our best to schedule your project within 3 business days of you signing the contract and any outstanding initial deposits.

What if there is bad weather?

Weather is unpredictable, but not surprising. If bad weather conflicts with your scheduled shoot, we'll reschedule for another day usually within 3 business days.

Are there any special requirements for my project?

Depending on your location, we may need special access to the residence or building. You may also be in or near a controlled airspace. If so, we'll make sure to obtain any FAA Authorizations during our flight planning process.

Do I need to be onsite at the time of my shoot?

Not at all, unless you just want to be! We understand you're busy and have other important things to get done. We'll make sure to get everything we need when gathering your requirements and as long as you provide us with any needed access, we're good to go.

Can I book you for a day?

You sure can! Simply request a quote and we'll get back with you within 24 hours to discuss your specific project requirements. We usually charge a day-rate or half-day rate in addition to the product fee.

I want your services but I'm not in your area!

We've got you covered! We have a network licensed drone operators. If you're not in the area, we will work with our network of Pilots to get you the quality you're looking for.